Why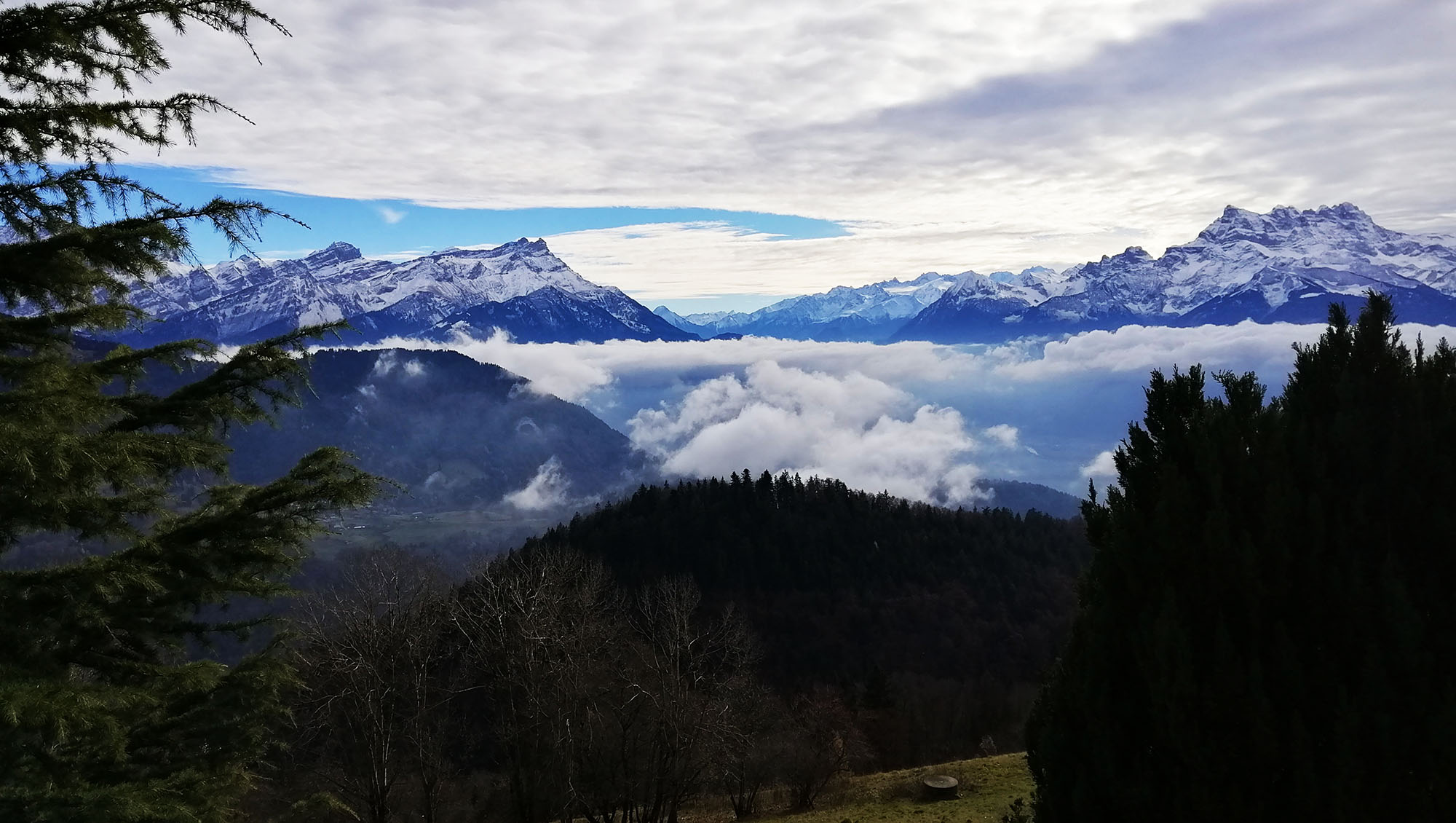 One may ask "why peanut butter"? Especially in Switzerland.
My father is an American, and my mother is French. We lived in Leysin, in the mountains where my parents still have a chalet. It has the most outstanding view of the Alps.
We have always had more of an American lifestyle. On the WE, my sister and I, we often woke up to the scent of pancakes, fried bacon, scrambled eggs, fresh toat, french toast, hot coffee or whatever else my mother or my dad had cooked. Breakfast always smelled nice, was delicious, and a family moment we loved to share together.
We had the best maple syrup on the table, the kind you buy in Canada. One could also find a jar of peanut butter. Unfortunately, it was the type one could buy in Switzerland: often too sweet, too packed, or just not so tasty.
So, each time we went on vacations to the United States, I longed to eat real peanut butter again with raspberry jam spread over a toasted bagel. It always felt different there. I loved the warm melting feeling of this perfect combination in my mouth. Each time we came back, we packed our luggage with many jars of the real thing.
I have loved peanut butter ever since, and I get to enjoy it every day now, mostly because I make my own. It is simple food with great taste. I am a simple person, so we compliment each other well.