How to eat Eric's Peanut Butter
Eric's peanut butter is excellent on a simple toasted piece of bread and even better when spread with a layer of raspberry jam, for example. It's heavenly good.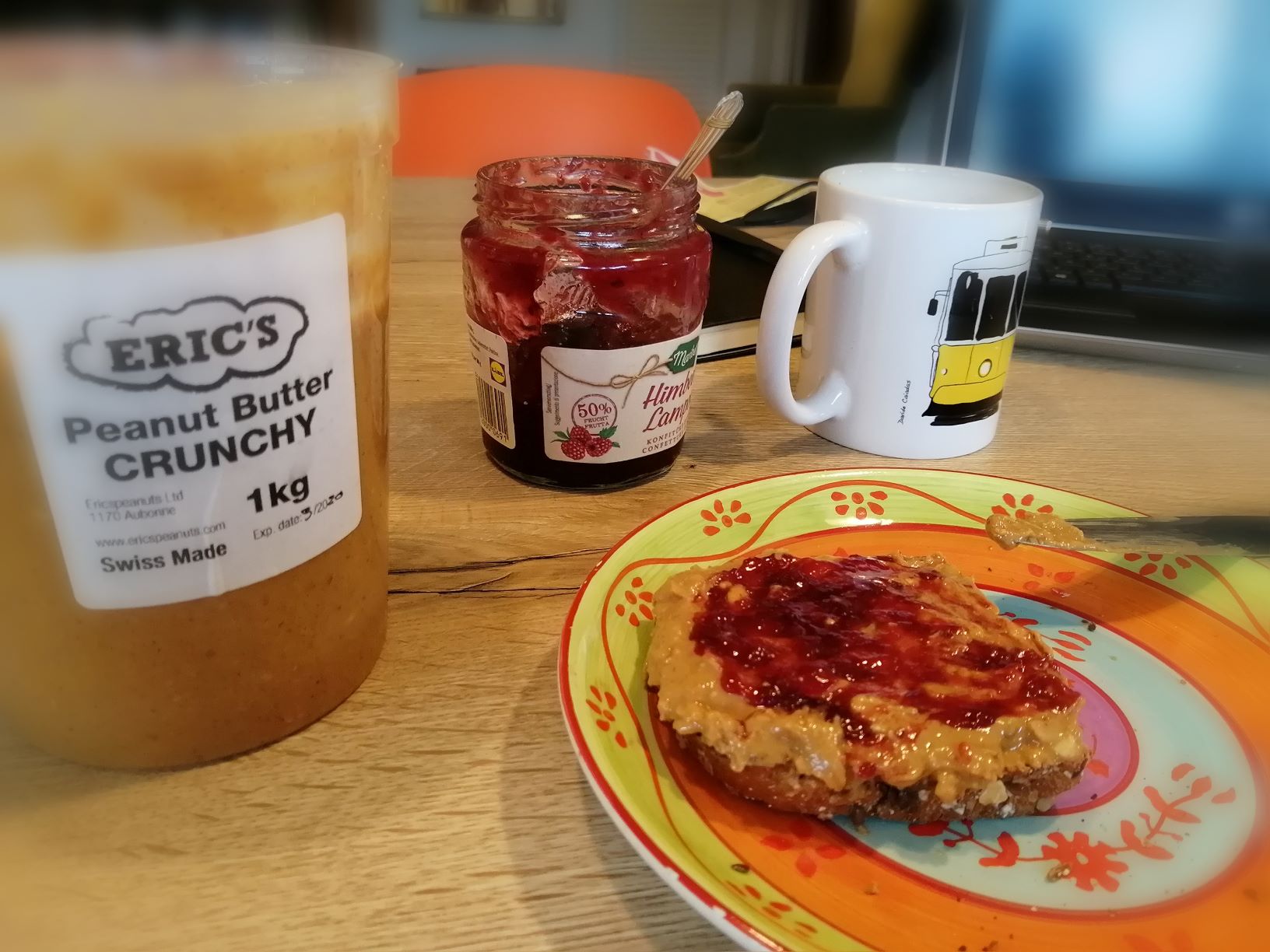 Have you tried Eric's peanut butter on a slice of our local tresse? Maybe you shouldn't because once you've tried it will hard to stop.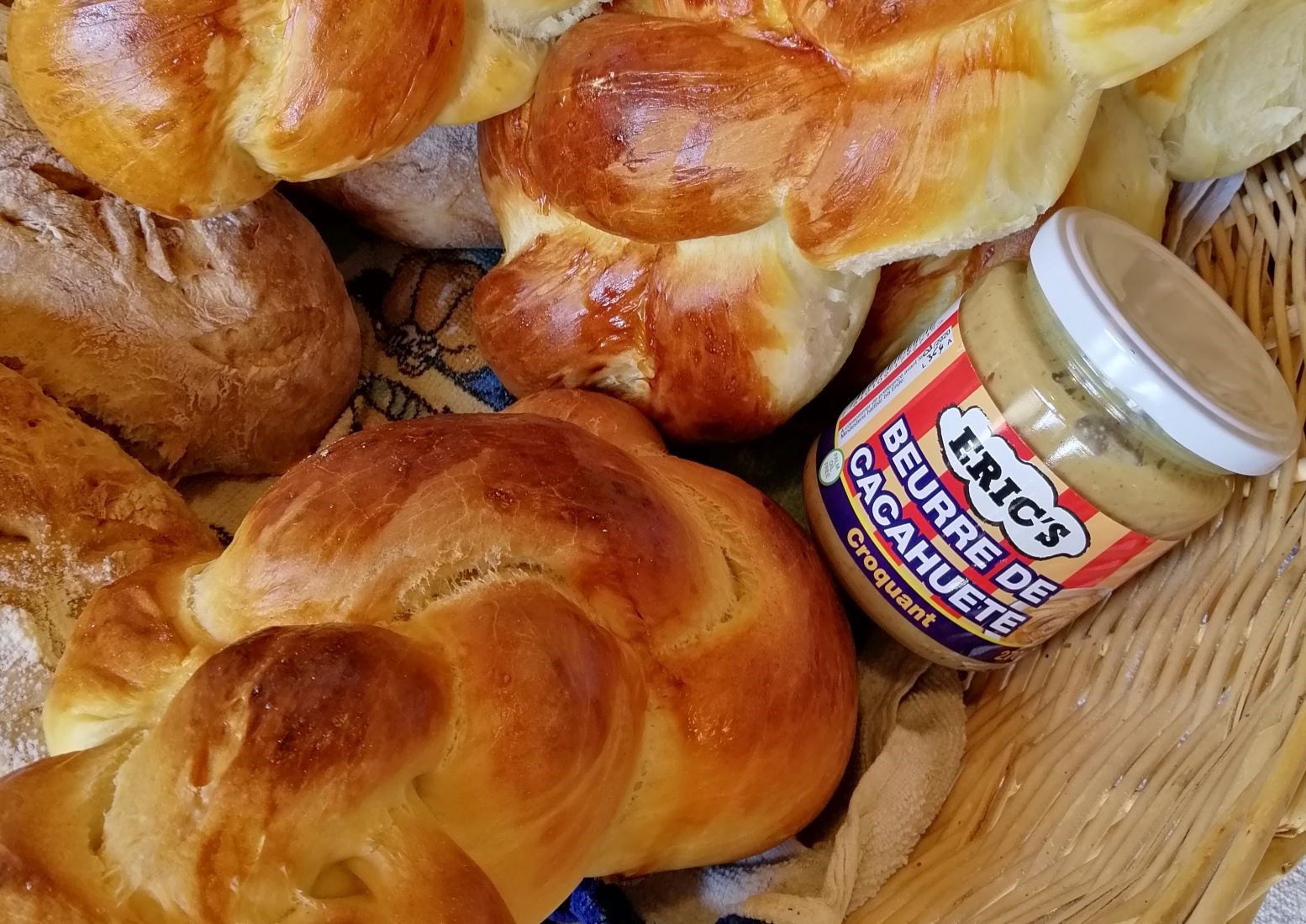 You can also eat Eric's peanut butter right out of the jar, of course.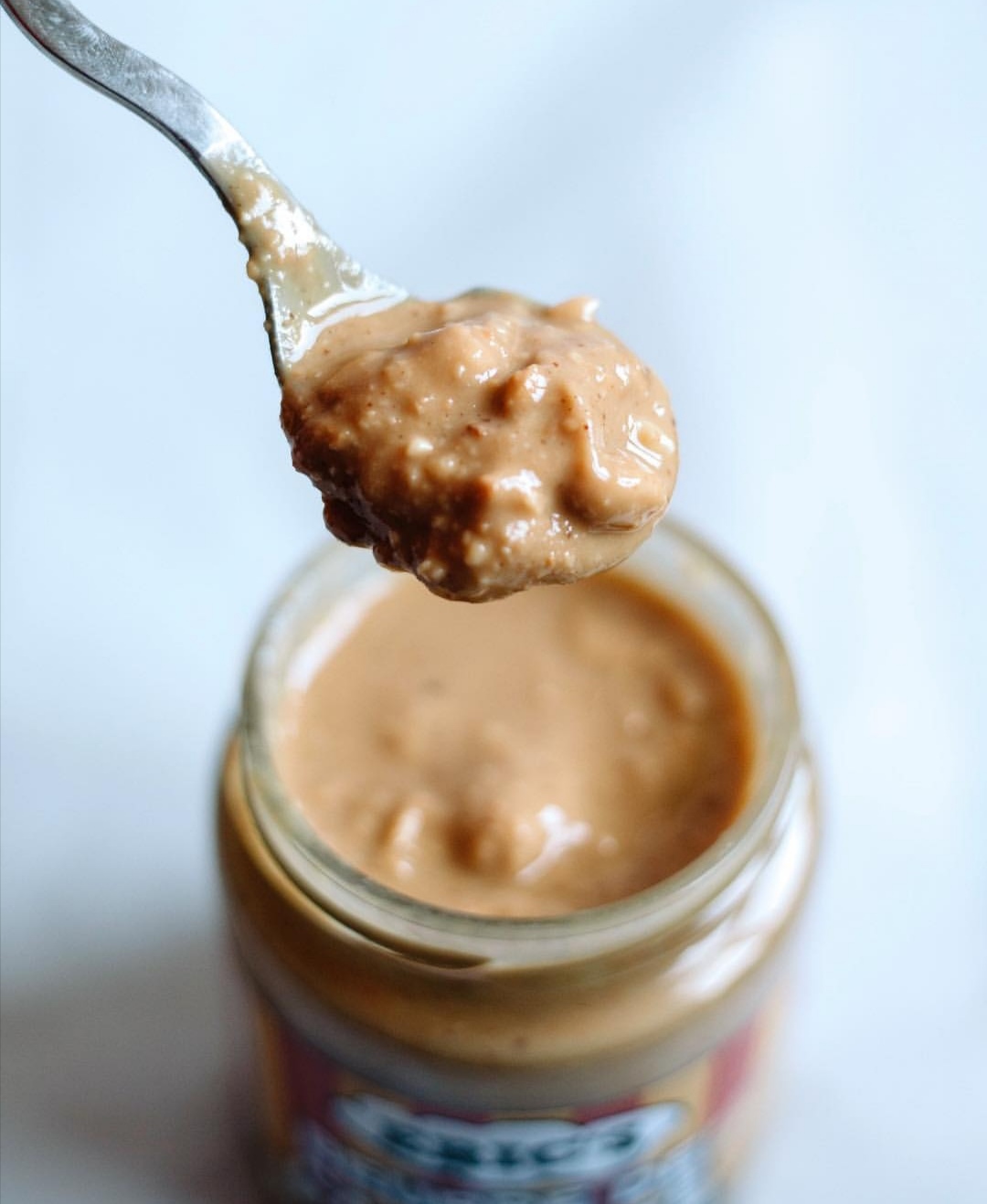 Picture @icy_blueberry
How do you like your porridge?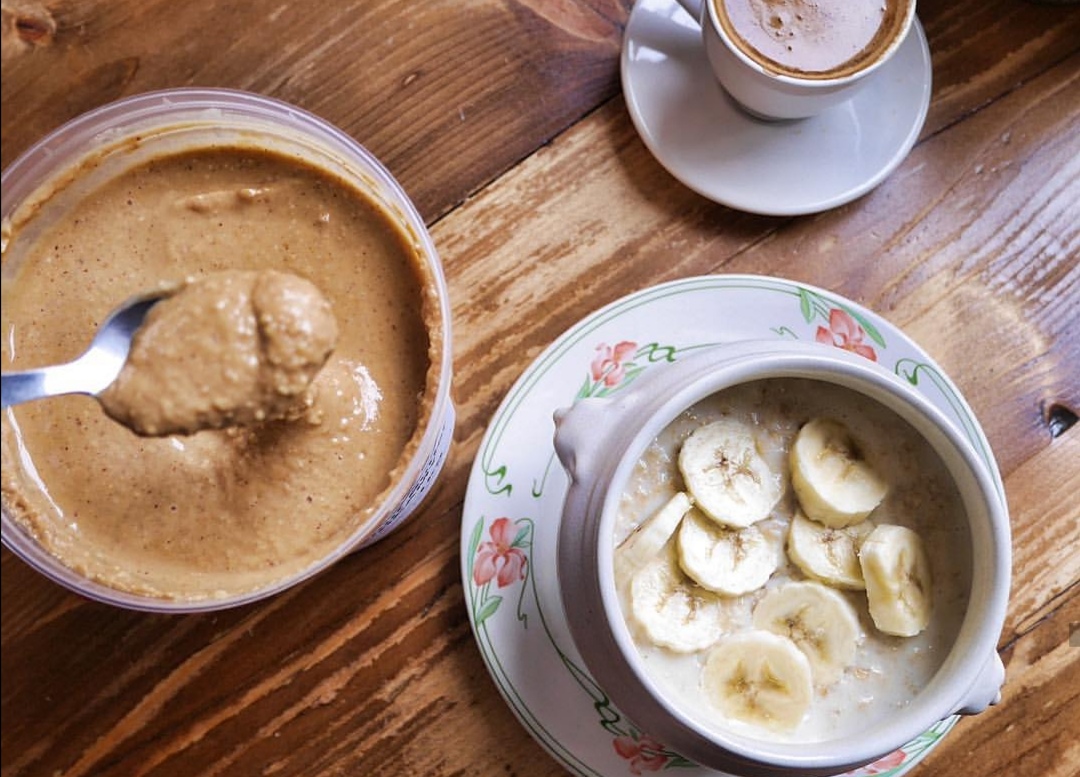 Picture @Blackbirdlausanne
Tags: Peanuts, Eric's peanut butter, Peanut Butter