True peanut butter made in Switzerland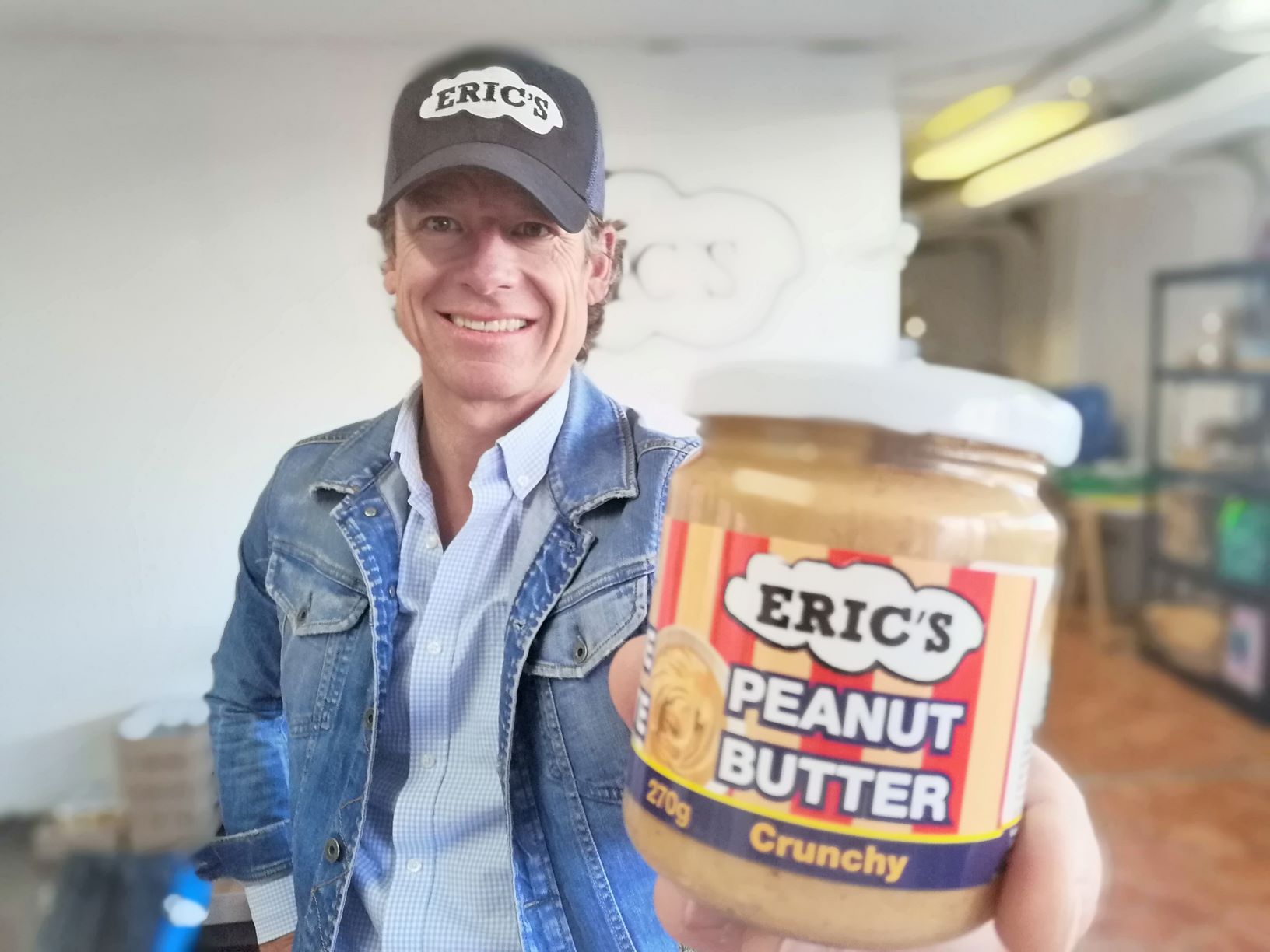 I was born and raised eating peanut butter. I trully love this wonderful food, however I was always frustrated not to find good, all-natural peanut butter in the local stores of Switzerland. So I decided to make my own and created Eric's peanut butter.
My peanut butter is only made with friendly and natural ingredients. No palm oil in my peanut butter! Thus, it is cholesterol free. I produce Eric's peanut butter in small batches and on demand to keep it fresh and tasty.
The Eric's peanut butter is the peanut butter I want to find and look forward to eating everyday. One which can be appreciated at all time of the day, at the office or at home with the family.
I really hope you will enjoy it!
Discover now Eric's Peanut Butter in our Online Shop
Follow @Ericspeanuts on Instagram, & Facebook!