Peanut Butter

We use natural and tasty peanuts.
We work on demand and produce small batches to keep it fresh and tasty.
We want to deliver the best quality.
We want our peanut butter to be the best in Switzerland.
We do not use palm oil and peanuts are naturally gluten free.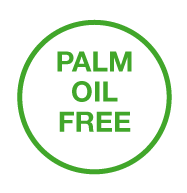 Discover now Eric's Peanut Butter in our Online Shop
Follow @Ericspeanuts on Instagram, & Facebook!