LOUISE HEFTI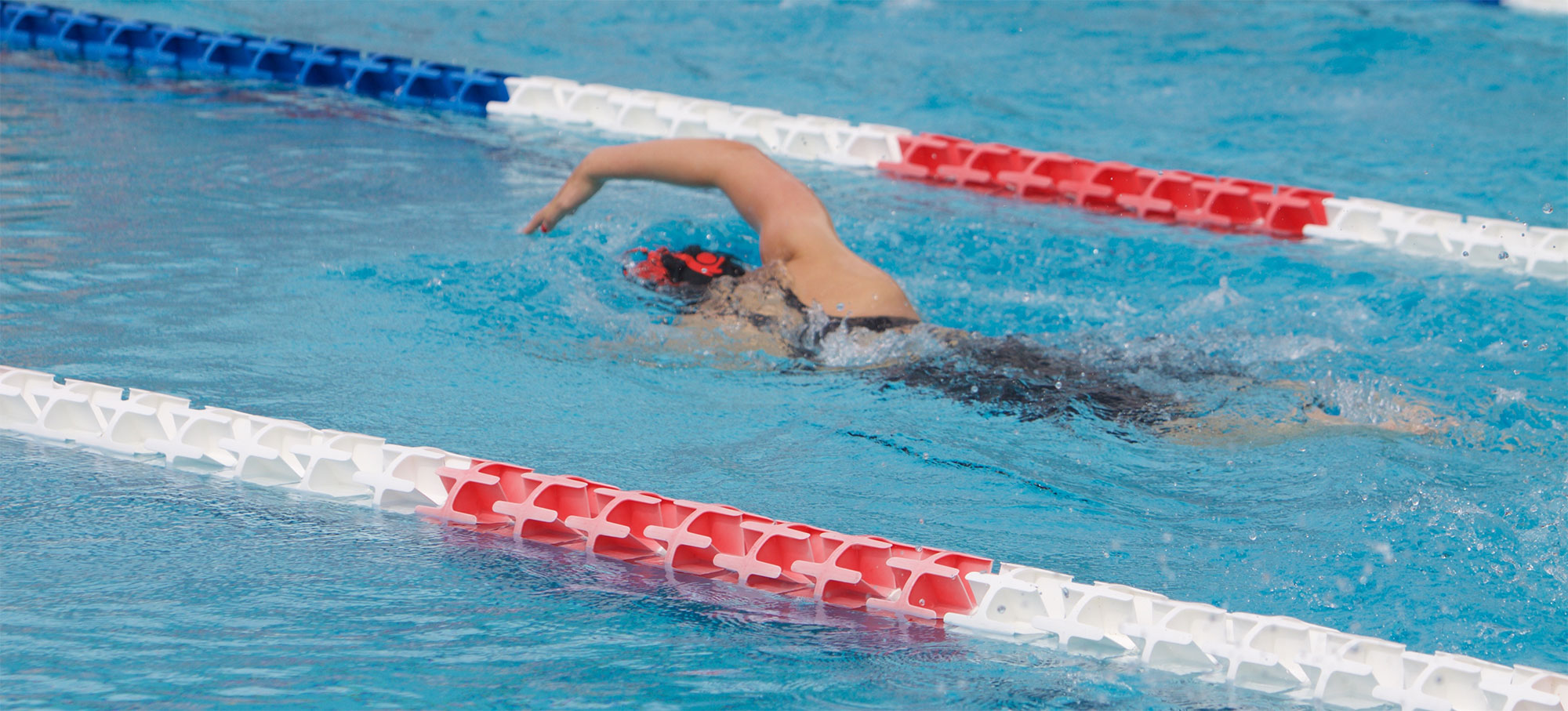 Louise is 16-years-old and swims since the age of 4 months. She now swims for the Lausanne Elite Swimming Club and trains over 20 hours per week while occupied in her studies at the same time.
More often than not Louise reviews her notes under a street lamp while waiting for the late night bus to take her back home. She's disciplined, exercises hard and crawls with determination. Her goal, this year, is to win a crawling event of the Swiss Swimming Nationals and climb on the podium.
Eric's peanut butter is a big part of her diet. She makes delicious smoothies with it which she drinks before her long training sessions. It brings her well needed long-lasting energy and the necessary proteins and nutrients to recover after a long effort. Go Louise!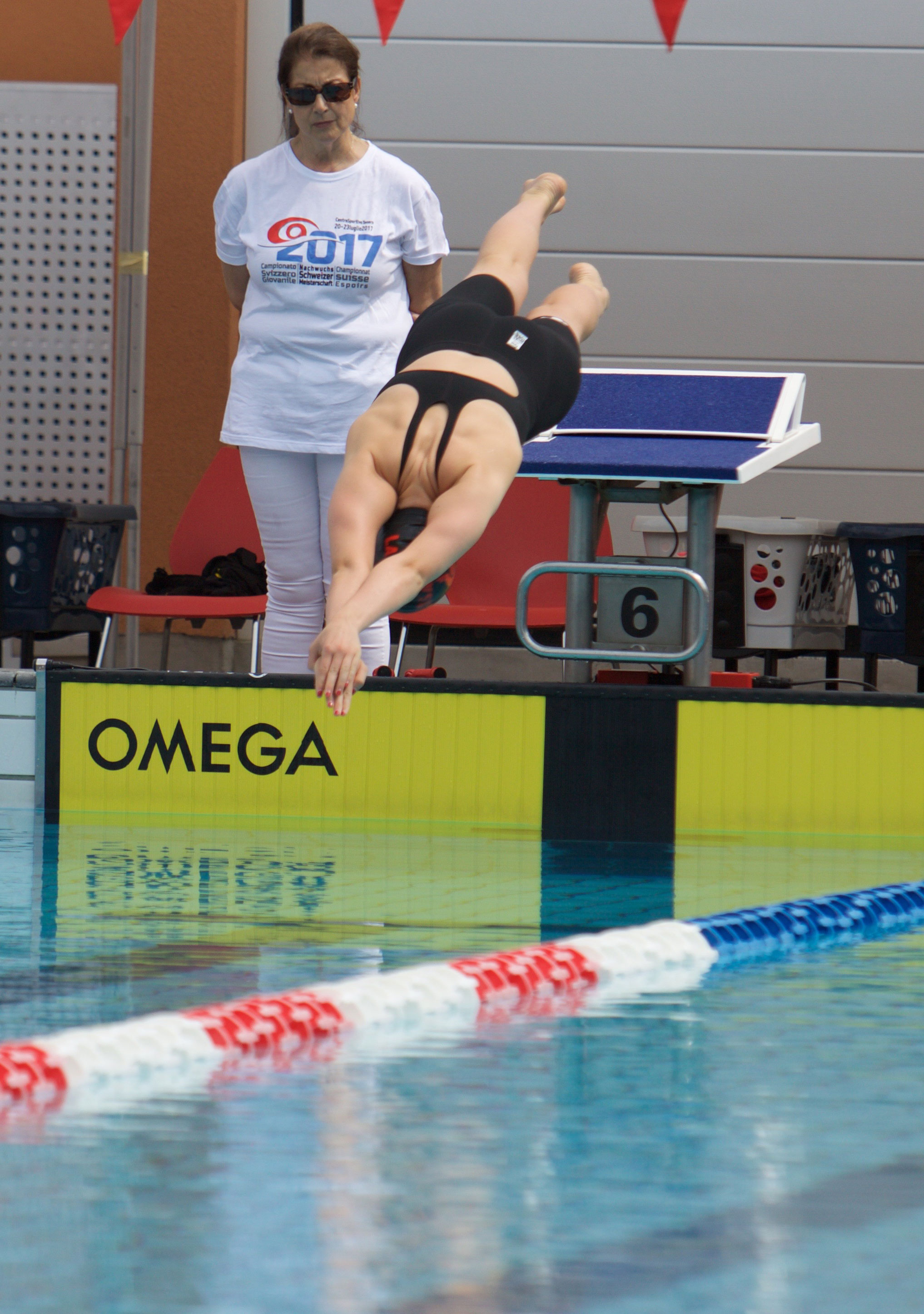 Her gear...and her favorite snacks.