Raphael Huber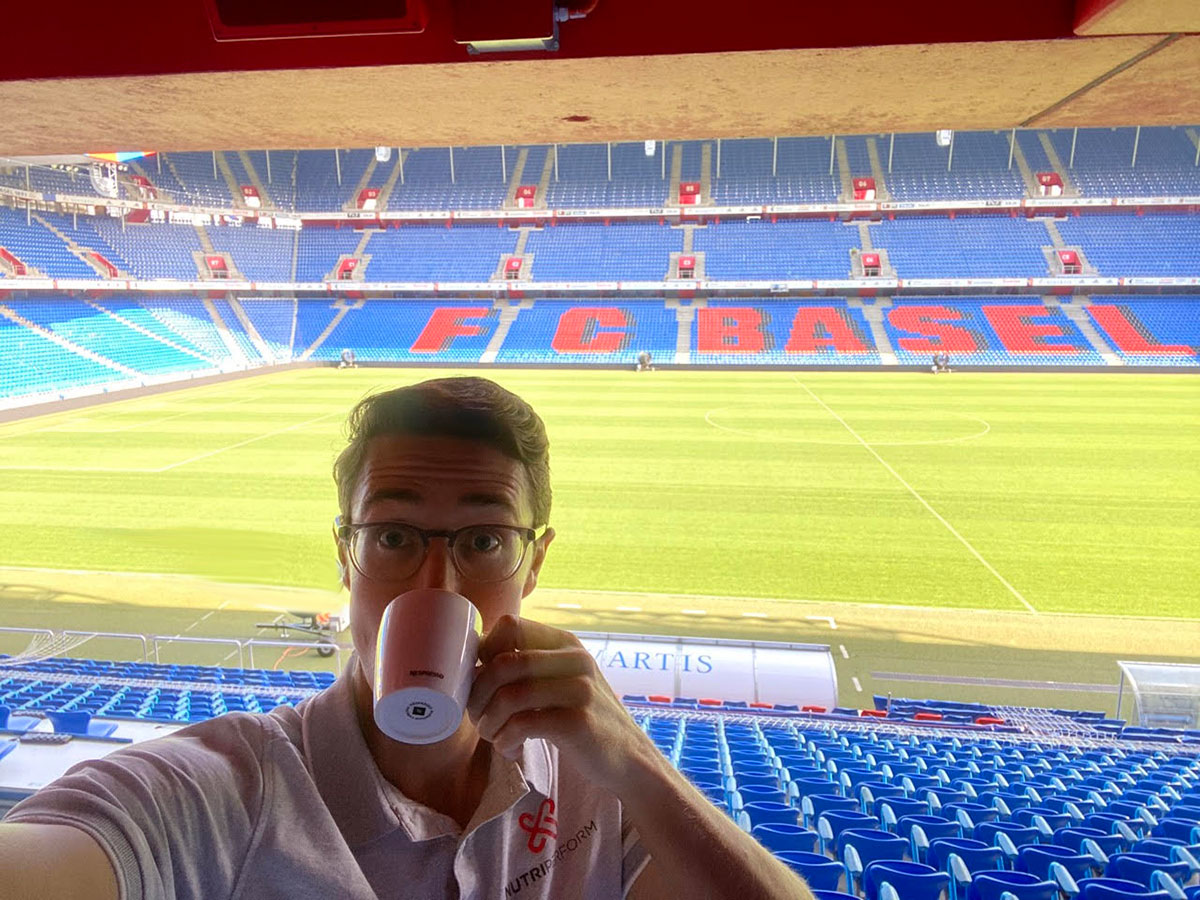 Raphael Huber-Albrecht, the founder of Nutriperformx.
He is a working professional combining two masters degrees in sports science and nutrition. He coaches different professional athletes and the football team of FC Basel in the field of training and nutrition.
Raphael firmly believes that proper nutrition is the fundament of any performance. As an ironman athlete and ultra cyclist, he likes to fuel his body with peanut butter and jam sandwiches or upgrade his recovery shake with some nutritious peanut butter.
Read Raphael's article on why peanut butter is so healthy.