Hungry Blonde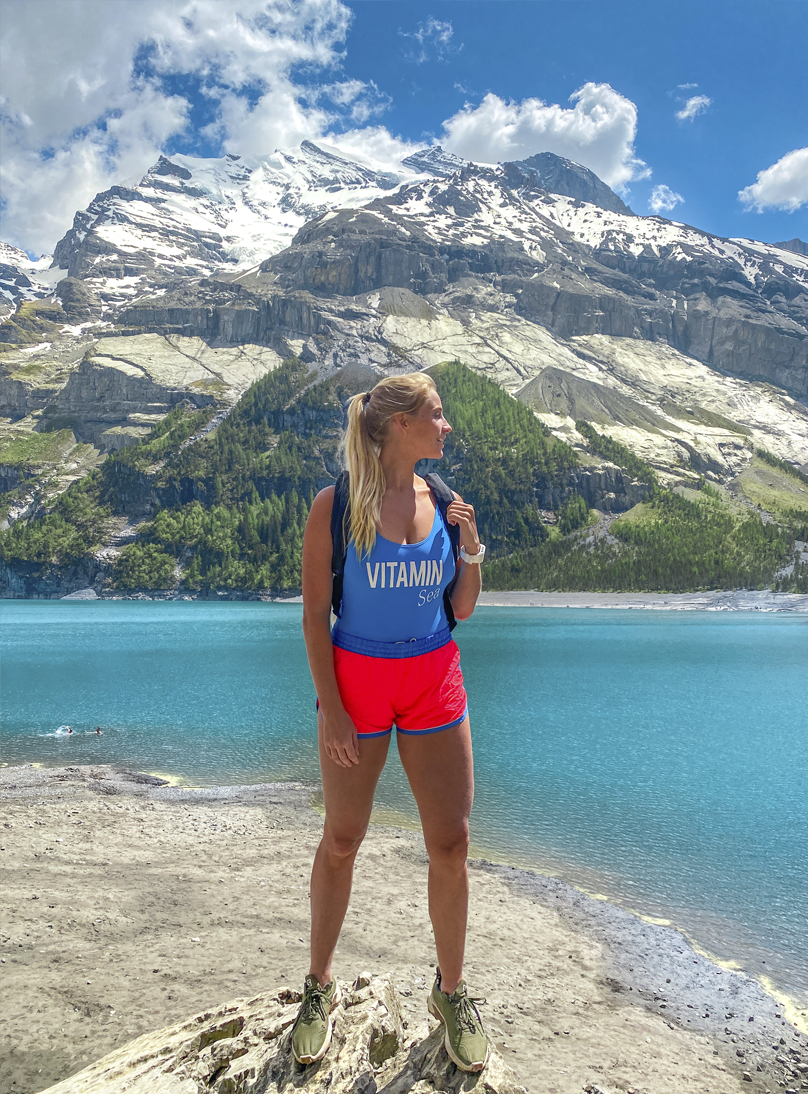 Sara AKA A Hungry Blonde is a content creator living in Territet, next to Montreux.
A Hungry Blonde is more than just a name; it's a lifestyle! Sara is a famous Youtuber, Instagramer in Switzerland, hungry for life!
She is full of good vibes, with great ideas and a pleasure to follow her around her adventures. Sara is also passionate about creating tasty food, which one can cook quickly at home.
She also loves sports and Nature. Since we have a lot of that around here, sports and Nature, she is always venturing into the outdoors and discovering new places, so she is good source inspiration.
Sara also loves to see how many recipes she can make using peanut butter, and her favorite is Eric's Crunchy! You try her FAT BOMBS or more recipes here.
She was also featured in prominent medias sucha as RTS, Migros magazine, Femina and collaborated with many famous brands.
Check her out here:
CULINARY FINALIST #UKBA19 UK BLOG WARDS