Jeremy Young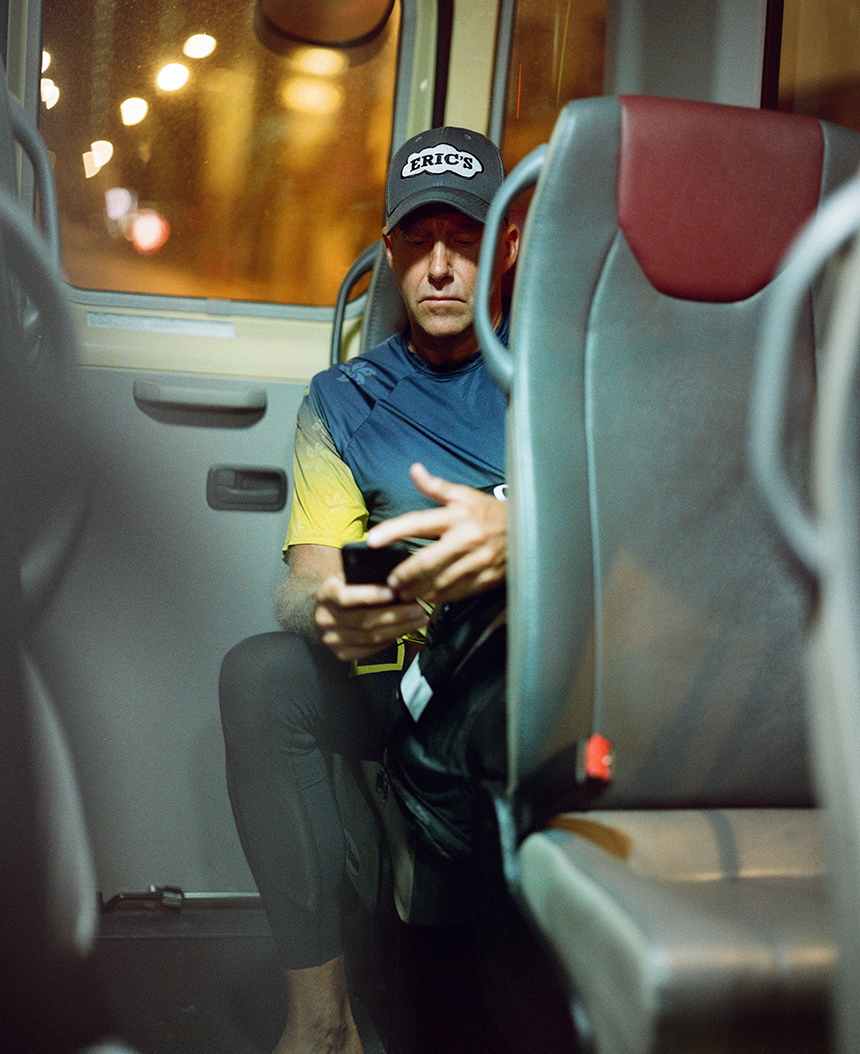 Jeremy is not only a prominent business figure in Hong Kong but also, and foremost, an all-around athlete. He is part of the New Zealand ski demo team and now focuses his energy to compete in outrigger canoeing.
Jeremy paddles for the Royal Hong Kong Club (Outrigger division) and is part of the Hong Kong outrigger national team.
Jeremy loves Eric's peanut butter which he favors as a source of long-lasting healthy energy. It powers his strong strokes which enable him to take the lead in many outrigger races where he competes around the world.
I am honored to have him on the Ericspeanuts team!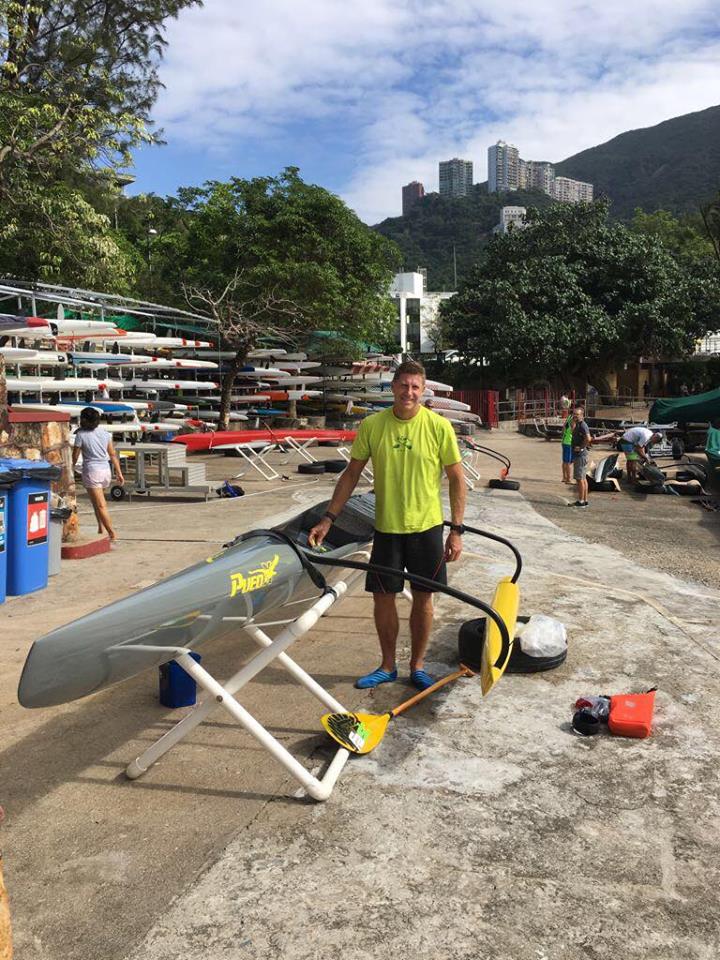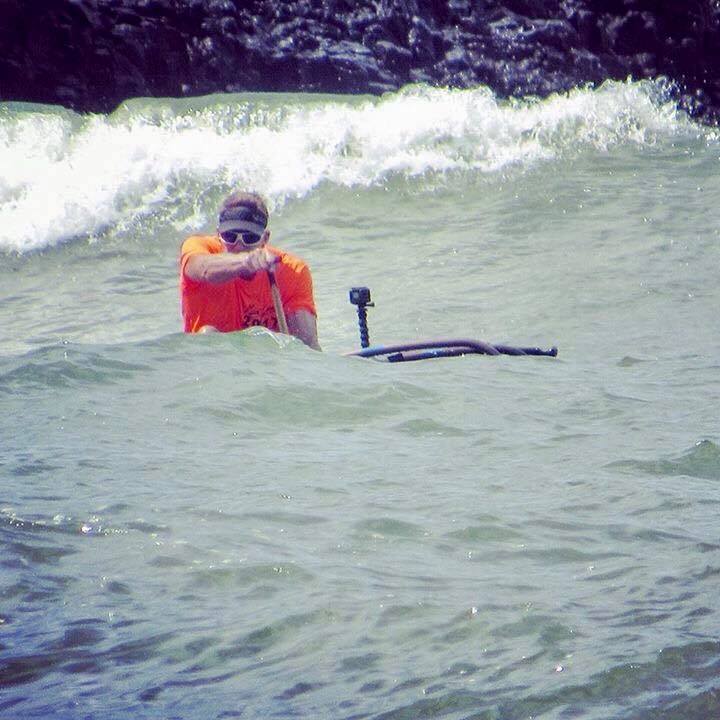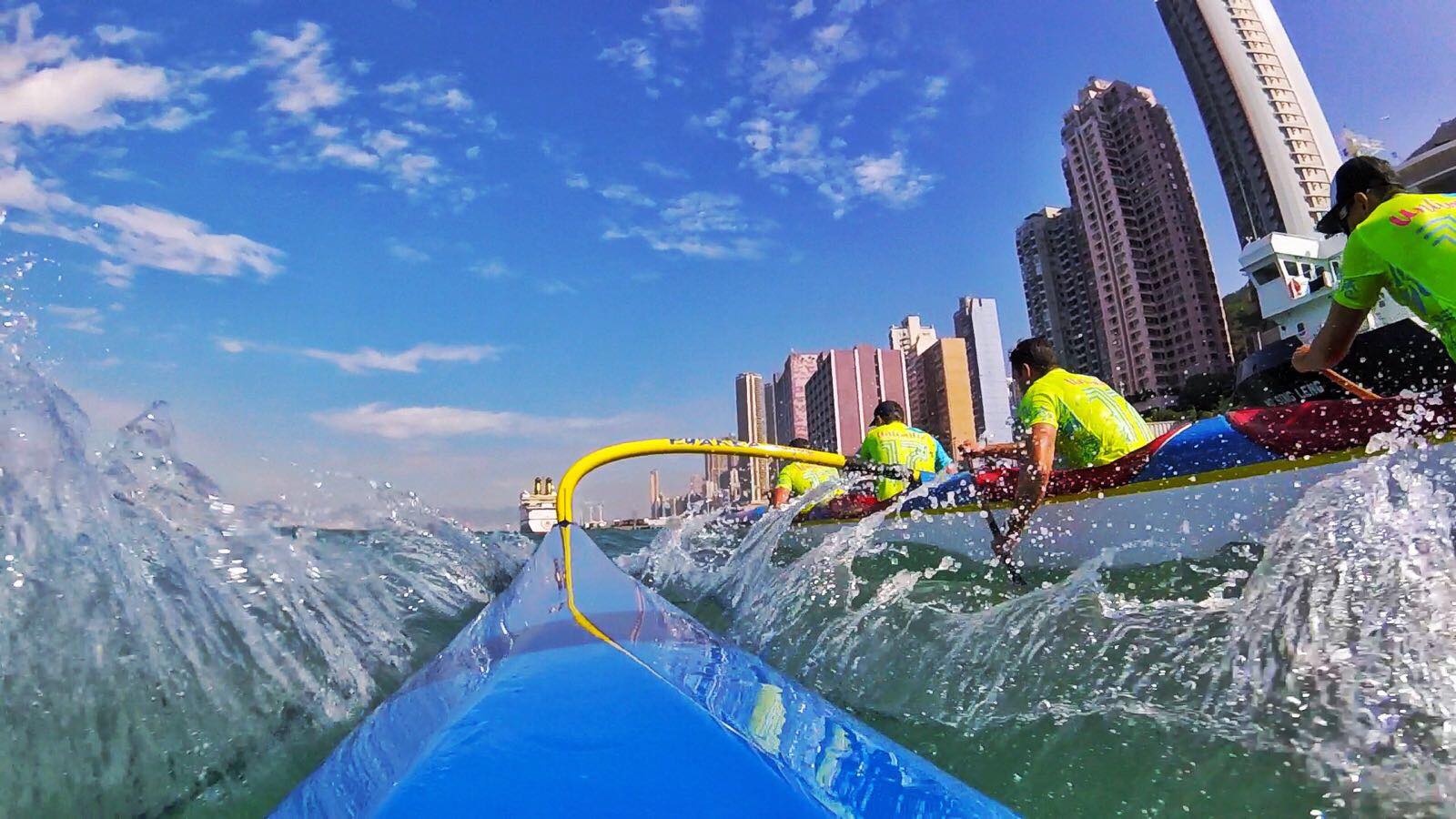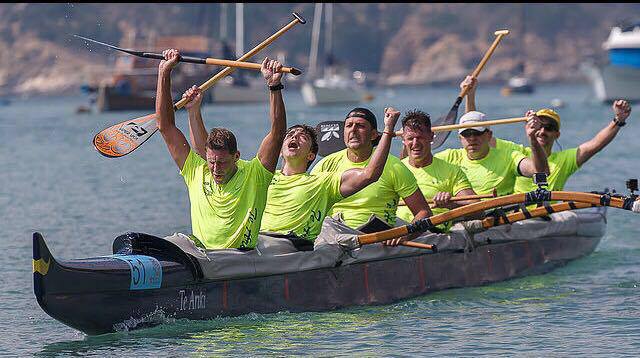 and also powers through the gates...