Ariane Wilhem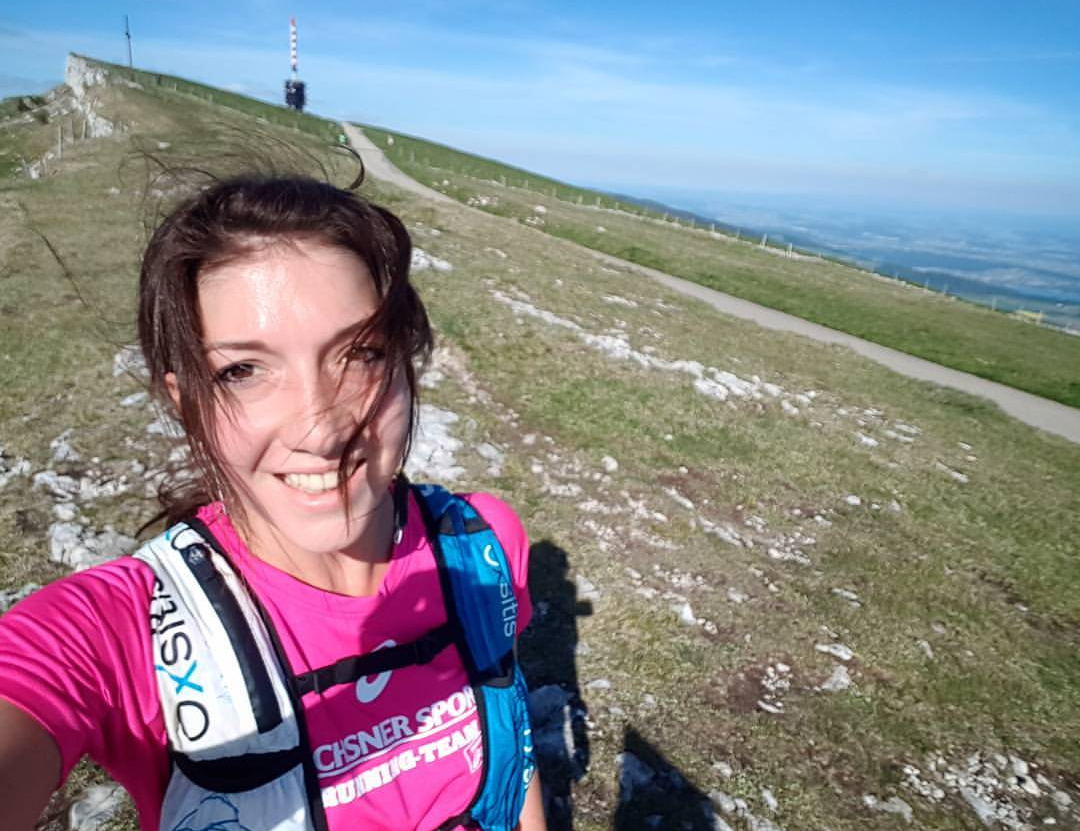 Ariane is 25 years old, super energetic, lives in Neuchatel and she took up trail running competition in 2016.
She already ripped some great results in the following races:
Marathon de la Transgrancanaria (7ième femme)
OHM trail (3ième femme)
Ecorga trail (1ière femmen
TVSB
Ultraks du Matterhorn (32km)
Trail de la Vallée de Joux
Trail des Ducs à Montbéliard
And what better long lasting energy food than Eric's peanut butter to help her accomplish her goals and good fun mountain running. Happy that Ariane is part of the Ericspeanuts team!